Ocean Grove Stylish Scarves
Accompanying my Colours Studio is Ocean Grove Stylish Scarves where I have over 200 scarves to choose from with something for everyone. My range is carefully selected to ensure that they match every Season's colours and better still are very affordable. Prices start as low as $20 and none are more than $50!
New season scarves: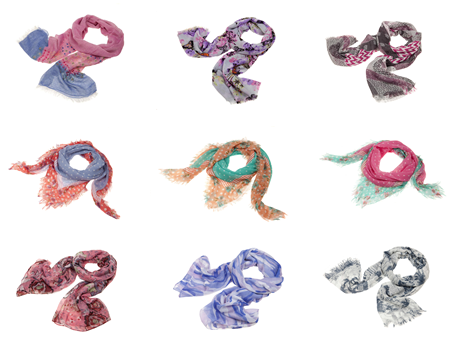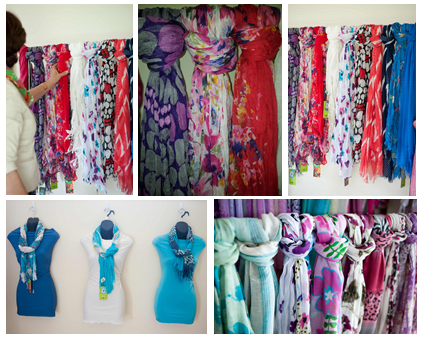 Click on the link below to see 25 different ways you can tie and wear a scarf.